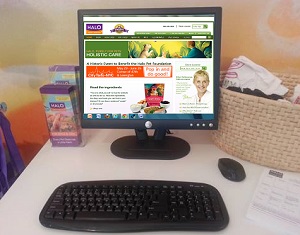 Not in the New York City area to check-in at our "Do Good" pop up store, City Tails – NYC? You can still help shelter pets get a healthy nutritious meal by participating in our "Check-in for Charity" national social media campaign.
Simply check in to any Halo retailer via Foursquare, Facebook or Twitter with the hashtage #CityTails. Post a Halo image such as a product photo or even a screenshot of the Halo Pets website with the phrase, "I'm checking in with #CityTails so @Freekibble will donate @halopets natural food to my local shelter!"
One lucky participate will get a chance to win a Freekibble.com donation of 10,000 of Halo Spot's Stew to its favorite local shelter!
Find a Halo Pet retailer near you, check-in and spread the word!